Winter Whale Watching Week - 27 - 30 December 2014 -- 12/22/2014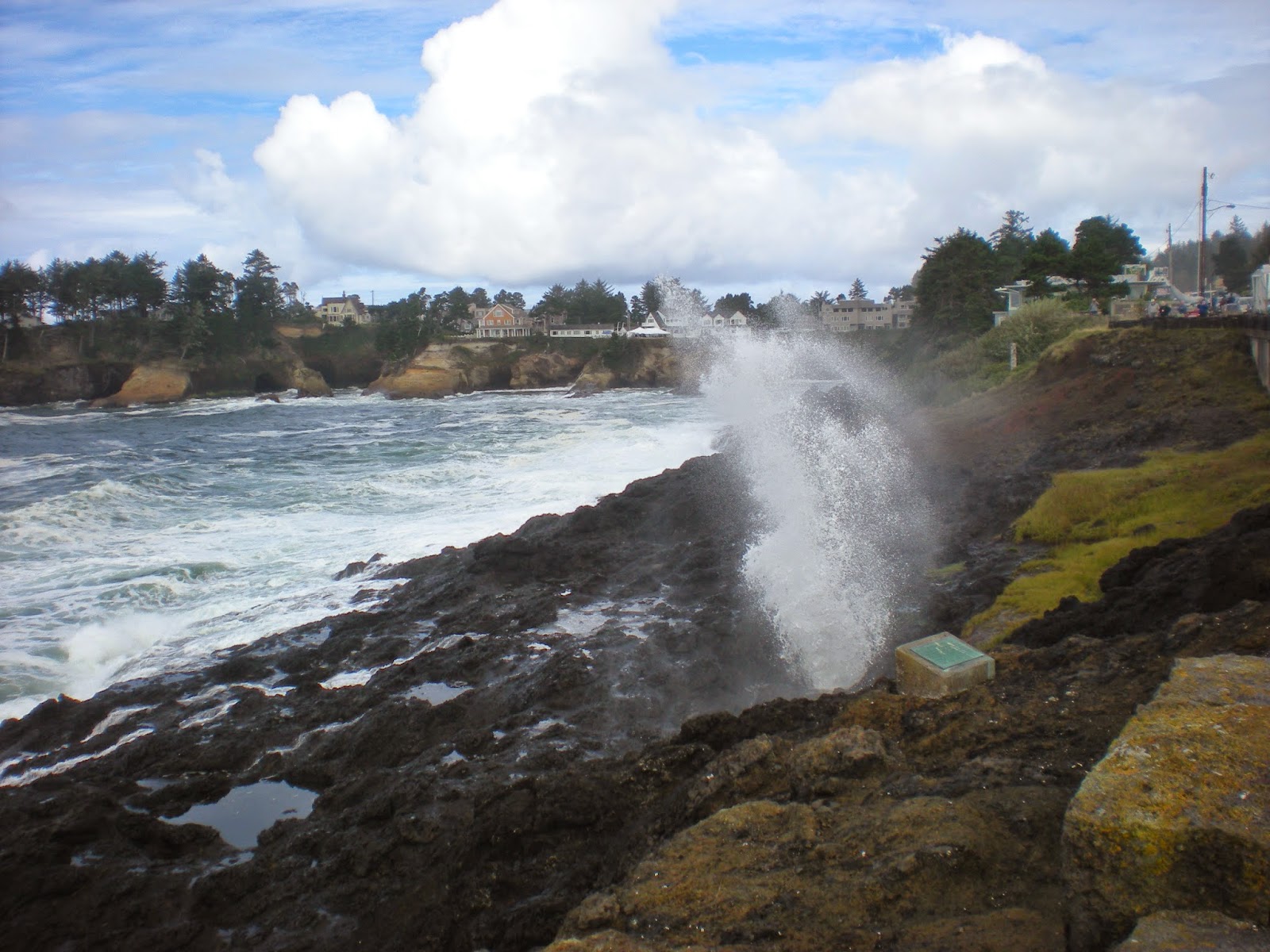 Depoe Bay
It is that time of year where gray whales make one of their longest migrations. The Gray Whales are on their way to Mexico, travelling from the Bering Sea, to give birth. They travel over 5,000 miles to the shallow lagoons where the females will stay for 3 months allowing the calves to gain weight and be safe from hungry Orcas.
Living on the Oregon coast we are very fortunate to see these migrations and whale watching week brings many people to the area not only from Oregon, but from many other states.
One of the many great areas to watch the whales' migratory path is from Depoe Bay which is located south of Lincoln City. At the Whale Watching Center, which is home to the Whale Watching Spoken Here program, volunteers are always ready to answer your questions and help you distinguish the difference between a blow and a sea spray and you may even get to interact with researchers.
The Inn at Wecoma is located 15 miles from Depoe Bay. The Inn at Wecoma has 63 rooms, 3 of which are family suites which is perfect for the whole family to enjoy during their whale watching weekend. Continental breakfast and WiFi are complimentary and the Inn at Wecoma has a wonderful pool, hot tub, sauna and fitness room. Call us at 541-994-2984 or visit us at www.innatwecoma.com today to make your reservation.
There are only two requirements to a great whale watching experience, a very warm winter coat and a great pair of binoculars.
More information can be found at:
http://www.oregonstateparks.org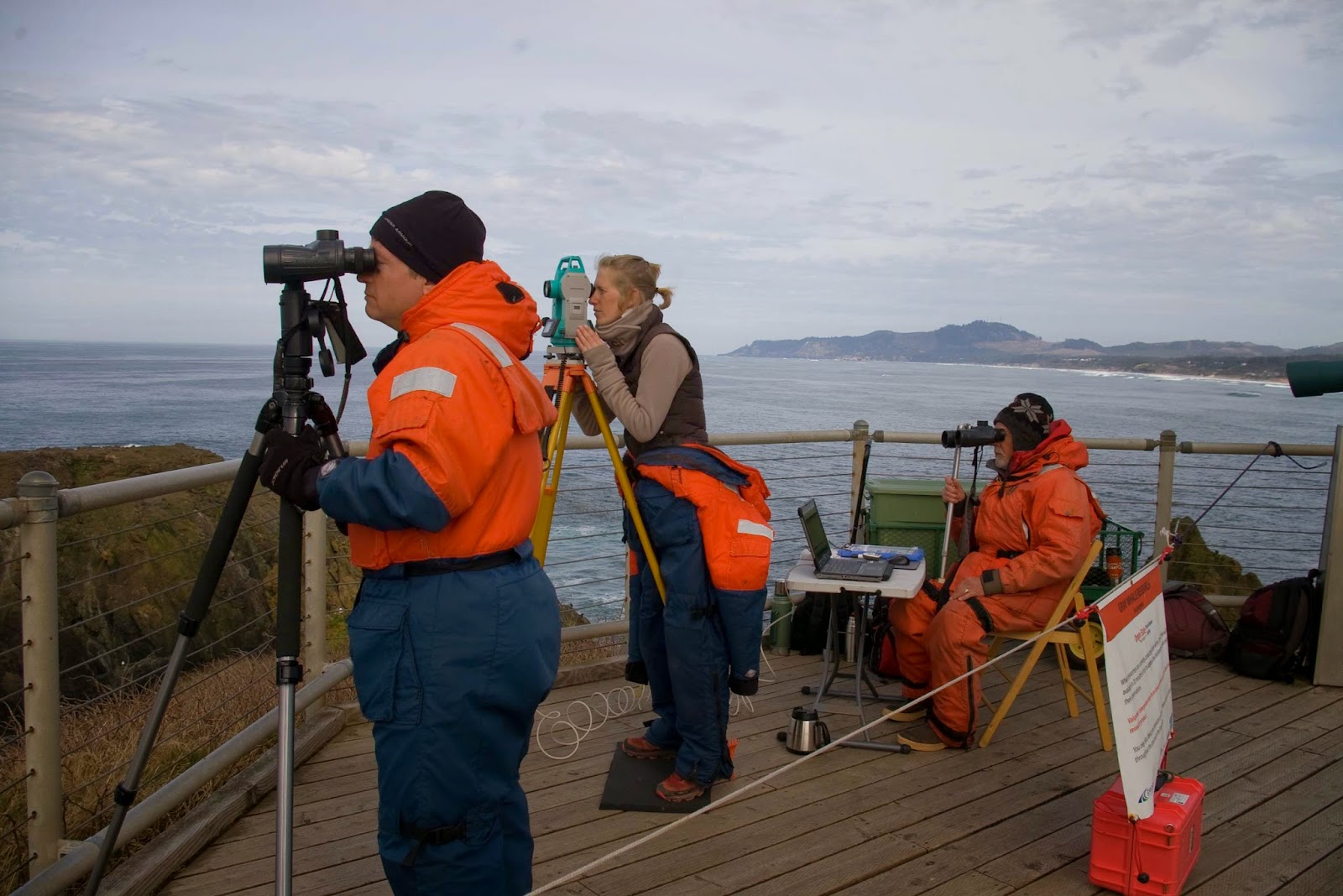 Oregon State University - Marine Mammal Institute. Tracking Gray Whales.
Back to Main Blog Page